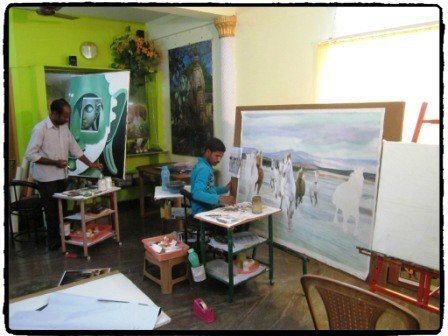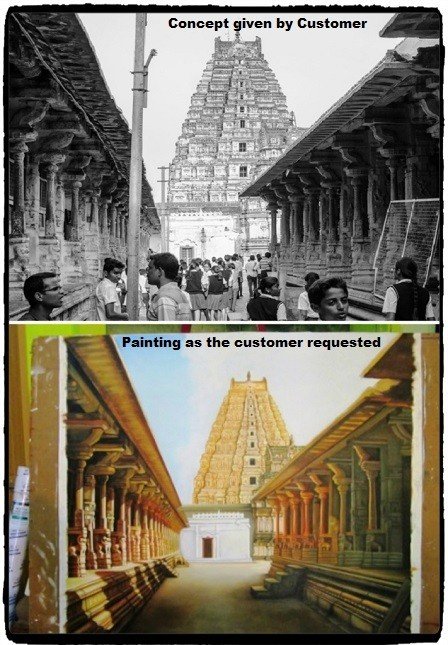 We at J J Studios always believe that creativity lies in the minds of people.
Judging which painting will look nice for your interiors also needs an artistic mind!
If your specific on what you want & couldn't find that elsewhere, here's an opportunity to get a painting made on request as per the size,style,theme that you want it to be.
Just let us know what you want & we'll get it done by using our qualified in-house Artists
The Max upload size allowed in 1MB photo file size. If the image you are trying to upload is bigger, please email your requirement at: jayshree@jj-studios.in
Interested ?
Call : +91-6381236228