Art course online – Learn Art
Learn Art – Art course online India
Greetings from Jayshree.!
It is a pleasure to introduce "Just Art" the online art course from the house of J J Studios.
As a human being one attains great contentment whenever he or she could create something on their own. As an Artist I have experienced this bliss & it's always been my dream to share the pleasure & the knowledge that I have attained, in some form to others..!
I've met a lot of people who have immense passion to paint but do have the time to join a course due to their work timings or problems in spending specific time in a class room or the fear as to where, how & from whom to learn?
These factors made me come up with this concept of Online Art course for everyone!
With the help of the technology available these days, it makes life easier & makes your dream to learn how to draw & paint come true, via this online Art course.
In this course I will be guiding you by teaching the various techniques in sketching, color applications using different mediums etc. If you can learn these techniques & styles in the initial stages then as you proceed you will be able to be more expressive in the work that you create.
This course is designed by me in a very simple & logical way & all I can assure is that you get to learn three different styles of paintings at the end of the course!!
So why wait? Join now!
Best wishes!
Truly,
Jayshree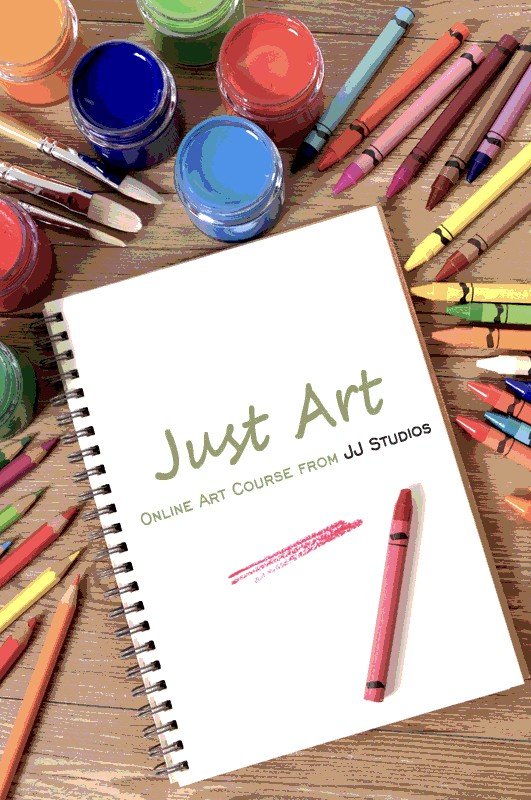 Fill up this form to Proceed further & Join the Course